Published the 27 February 2022
Remember when you were
a child
and on vacation you made
new friends
, am I wrong if I say you still remember them? And what better way to meet new friends than by
playing with
them ...
Lately, however, the children need a little help to make friends and to open up, we were a little more confident at the time ... and that's why we will give them a "
push
" at Marcus thanks to the
help of our ANIMATRICE
!
She will be the one to
dance BABY SHARK
, although I'm sure you know how to dance very well by now ...
It will be she who
intones THE CROCODILE AS IT DOES
, I know you hope someday that the crocodile's verse will be discovered so as to reveal the mystery ...
She will
play PING-PONG with them
, being in a group they will have a lot of "ball catchers" and maybe they will learn to make a couple of exchanges ...
Finally she will still be at the restaurant of the Hotel Marcus to
convince your child to brush the plate
and you know it better than me that, when it is not a parent to ask the children something, they immediately become obedient !!
But like all
special things
, he will not be there every day, but only
three days a week
, the remaining three days he will be at work at another hotel near us and you will not have to be shy: you can go and take your child there where the your little one will also find the friends of the beach.
And you? What will you do when your child is busy?
YOU WILL ONLY ENJOY HIS HOLY AND FUN SMILE AND CLEARLY RELAX
!
And on the beach you will ask yourself? You will find our animator operational every morning and afternoon (excluding Sundays) at BAGNO 90, so your child can continue playing with her!
What if it rains?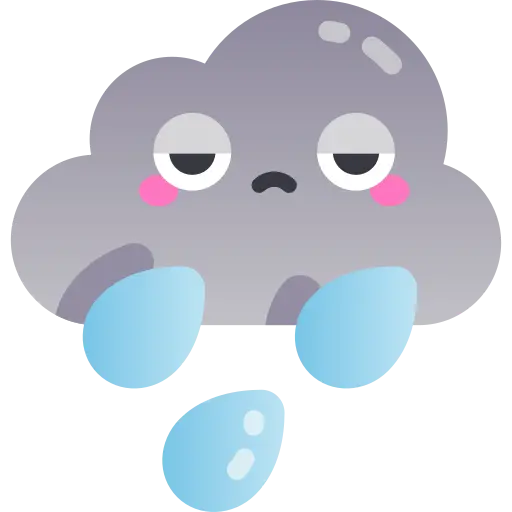 You know sometimes it
happens, even in Romagna
, that you can't go to the beach because rain is pouring down. I know it's a bugbear you don't want to think about, but it happens, a few times but it happens ..
So what are we going to do?
Our animator will be there to help
us!
From now on, we can truly call ourselves FAMILY HOTEL! Indeed your family hotel in Igea Marina!