Hotel Marcus Bellaria Igea Marina
Your holiday at the seaside
What is a holiday? Feeling free from all duties, the only obligations: flip flops, sunscreen and a smile.
Wake up in the morning with the scent of homemade cakes, spread on your sunscreen, take no more than ten steps to lounge on the beach, enjoy your partner's relaxed smile or your children's laughter.

Sit peacefully at the table and satisfy your palate with a sincere cuisine, genuine and tasty.
Finally, to end the day, let yourself be caressed by the sea breeze perhaps sipping a cocktail.

No stress, at Hotel Marcus you will feel at home, you can count on us for any small need, we will use familiar greetings and call each other by our first names, to start with mine is: ELISA.
All Inclusive
On holiday in Bellaria Igea Marina thinks only of relaxing and having fun, Choose the Hotel All Inclusive formula!
The all-inclusive offer is the ideal solution for you if you want to keep the cost of your entire holiday under control from the moment you request a quote.
You can plan your budget right away, giving yourself a few extra treats or gifts for you and your family.
See the details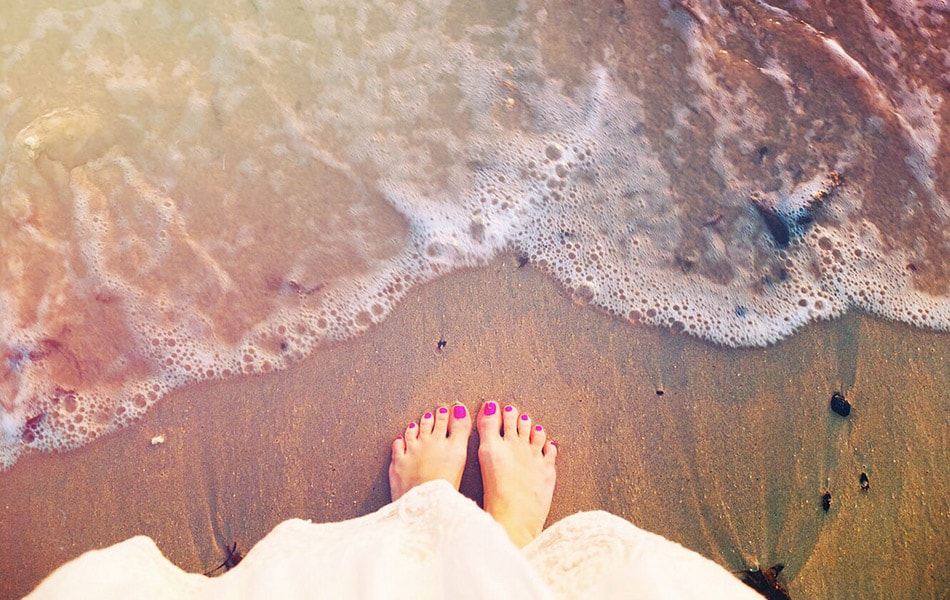 A beach holiday with your dog
Your family has expanded, in addition to your children you also have a dog,
but you don't want to give up your holidays at the seaside, right? You don't have anyone to take care of it and you don't want to leave it in kennels: we are here!
Your best friend is welcome at Hotel Marcus.
If you are looking for a 3 star hotel in Igea Marina where pets are allowed, you have already found it!
See the details