Published the 24 February 2023
From
2nd to 4th June Rock Punk will be the protagonist in Bellaria Igea Marina
: Stars from 4 continents will gather on our golden sand that will vibrate under your feet, I can already imagine you with your vans on your feet, with a beer in your hand and especially with a smile on his face.
We will start on
Thursday with the SUM 41 show
, Friday
2nd June
, when you'll have already warmed up, you'll be ready to go wild and mosh with
Rancid
, but the
main day will be Saturday 3rd June
.
Here is the complete list of who will perform on the last day on the rockiest stage of the Riviera Romagnola
Simple Plan band that has been playing together for more than twenty years with their pop punk "hitmaker"
Billy Talent straight from the Toronto underground scene
Enter Shikari with their refined music that goes from post-hardcore to electronica
Trash Boat born less than 10 years ago that will let you taste their Skate Punk
Boston Manor and Beuty Shool , two English bands with a rounder and lighter sound, as well as those of the Australian Trophy Eyes
Codenfants who bewitched NOFX's Fat Mike who decided to produce them
But the strong point is definitely the
OFFSPRING
which in 2022 sold out both in Milan and Padua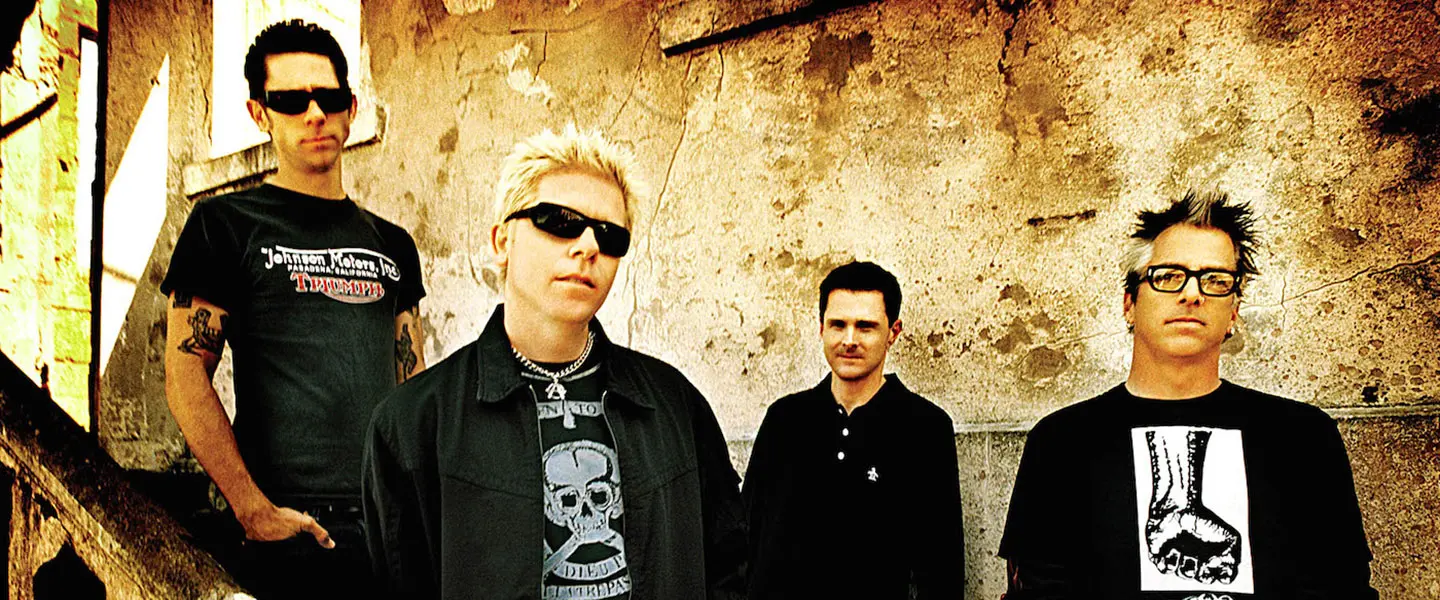 Think how nice it is if you book at the
Marcus
, you wake up calmly, enjoy a nice buffet breakfast and relax all the time, up to two minutes before the gates open, because
2 minutes is the time it takes you to walk reach the stage
!
So in your suitcase, in addition to your favorite shirts, your strictly Vans socks like your shoes, a corkscrew for the beers, you'll also need to put some sunscreen, because I already know you'll burn your cheeks!
Here's what you can expect from our hotel near the beach:
breakfast with real espresso coffee and homemade cakes just like grandma's
reception and bar open 24/7 we will wait for you for how much fun you had and to have a drink together
relaxation: if after two days of pogo your muscles feel sore, book a massage , you can enjoy it directly in your room
if you don't know where to go for dinner , ask us, we can recommend the best restaurants
Even if you have crest I know that you are also very sensitive to the environment and we are too, you know, if you want you can give up the makeover of your room and in return we will give you a
TREE
! We are not yet the best
ECO HOTEL
but we are committed to safeguarding our fantastic blue planet!