Published the 04 September 2023
Summer is almost over and it's time to return to the winter routine, there is just time for the "BIM STREET ART FESTIVAL".
This is a very special artistic and cultural event: on September 16th enjoy the exhibition of innovative artistic objects and take part in the workshops to be a creator of art too!!
You will then have the opportunity to stroll through the various "markets" (the traditional stalls), while enjoying a piadina from FRIDA, a true AZDORA from Romagna!
Watch the full program:
https://www.facebook.com/events/
#
249444518060237?ref=newsfeed
Take the opportunity to enjoy a few days at the seaside in the tranquility of Igea Marina, before returning to the big cities.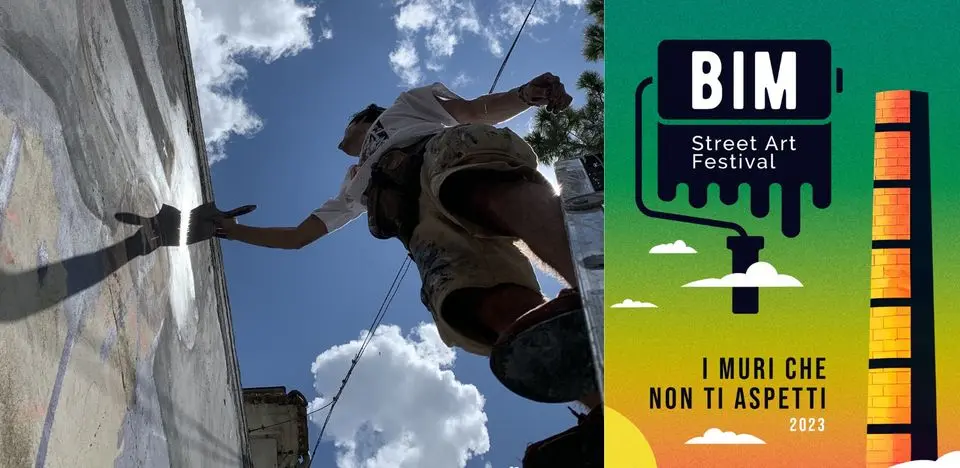 Here's why choose us:
- breakfast with REALLY homemade cakes, as we like to call them: the FEW BUT GOOD
-FREE COVERED PARKING where you can leave your car safely, everything can be reached within walking distance and you can leave the stress of traffic at home
-spacious rooms, bright and clean with large balconies and bathrooms with comfortable shower cubicles. Forget the nightmare of a flooded bathroom!
- bicycles for free use
- we'll give you beach towels so you can lighten your suitcase
-if you are very social, no problem, thanks to our fiber you can become an influencer!
-if you haven't had your first mojito of the summer yet, you can't leave without tasting Elisa's, if you've had a better one... we'll offer you the first one!
and... lots of smiles, which even if they are free are not always a given!!
Obviously your four-legged friend will be able to follow you: they will be able to access the beach and the hotel lobby!